Businesses in participating council areas can receive free advice from Energy Savers
We've done all the work so that we can offer advice and recommend trusted installers with quality products and workmanship for your business.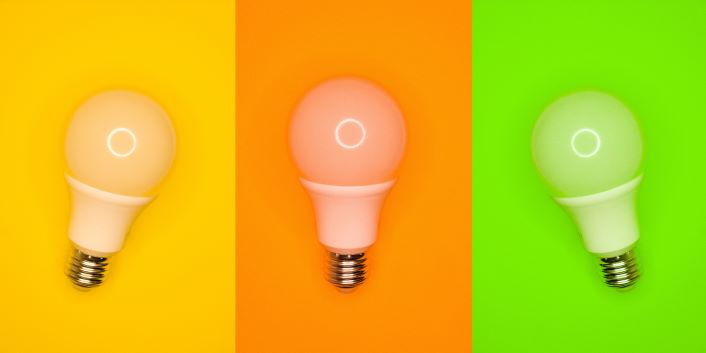 State Government rebates and subsidies provide access to high quality equipment at affordable prices. In some instances, this can be zero cost.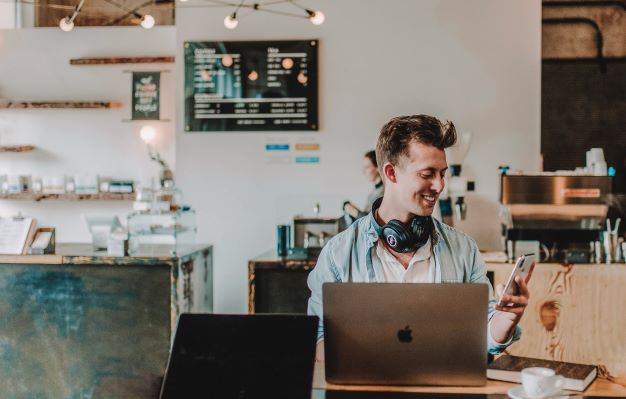 Our priority is ensuring that your equipment continues to work efficiently for years to come. This is why we prioritise quality over price.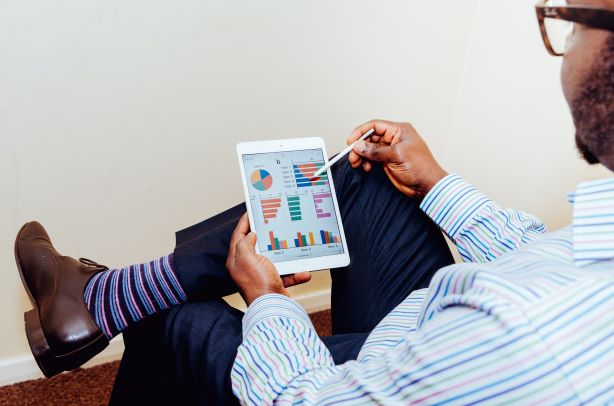 Local governments are working together to assist businesses to reduce their energy bills and future-proof against increasing energy costs. We only use accredited electricians and Victorian Government registered installers and conduct independent audits for continued peace of mind.